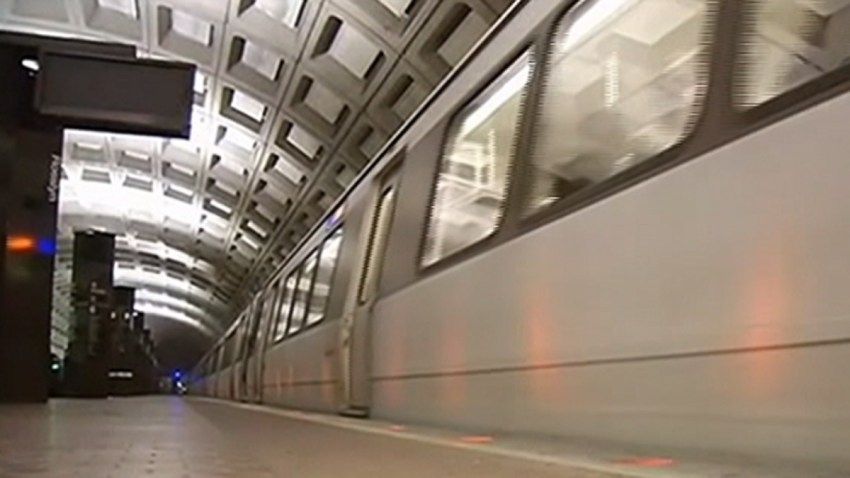 Metrorail service was suspended for about an hour Thursday on a segment of the Red Line after a gas leak was reported.
Service was suspended between the Rhode Island Avenue and Fort Totten stations just after 12:30 p.m.
Metro officials said a gas leak was reported at a construction site near the Brookland-CUA Metro station in Northeast D.C.
Shuttle buses bridged the service gap during the shutdown.
Metro said around 1:40 p.m. that riders should expect residual delays approaching the affected stations.