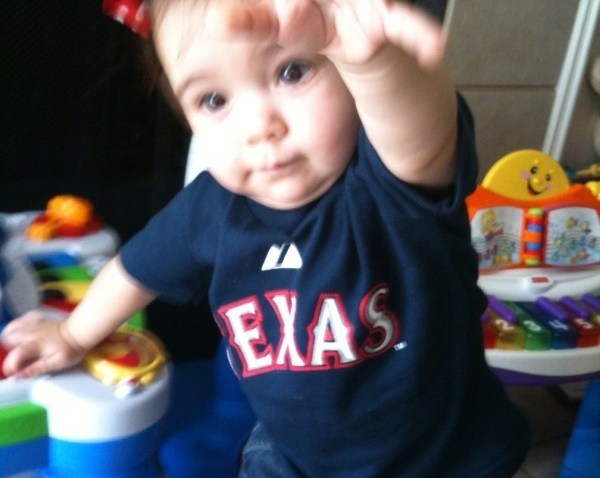 Prince George's County police are looking for the vehicle that struck a woman along Route 210 in Oxon Hill Thursday morning.
Police say the woman was in the roadway when she was struck at about 3 a.m.
The victim was taken to the hospital in critical condition.
Police did not release a description of the striking vehicle.
The northbound lanes of MD-210 were closed for several hours after the crash. The road reopened at 7 a.m.