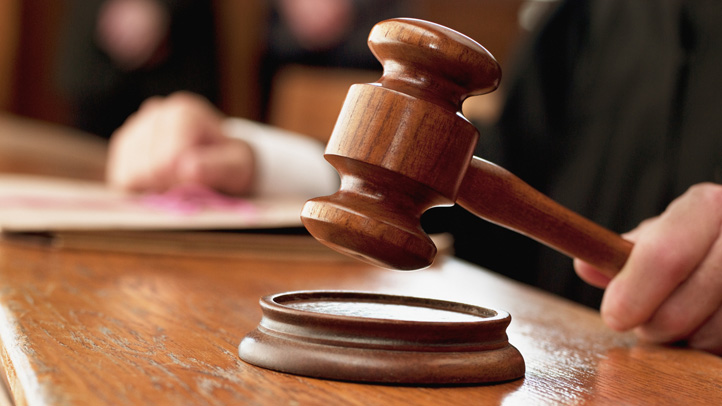 Federal prosecutors say a Maryland man has been sentenced to 33 months in prison for participating in a scheme to defraud lenders, family members and others of more than $1.4 million through a series of real estate transactions.

Forty-two-year-old Douglas Skibicki of Bethesda also was ordered Thursday to pay restitution. The exact amount will be determined later.

According to his plea agreement on mail fraud charges, Skibicki was a mortgage originator and/or broker for a company that operated in Laurel. Prosecutors say Skibicki admitted that from April 2006 through August 2009, with the assistance of an appraiser, he defrauded people.

Among other things, prosecutors said in a statement that Skibicki admitted that he made and caused to be made misrepresentations to other lenders in order to obtain mortgages on properties.
Copyright AP - Associated Press