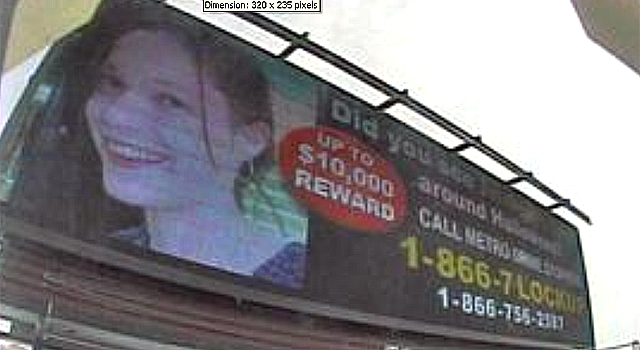 Sen. Chuck Grassley of Iowa has taken up an interest in the case of a teenage girl from Fairfax County whose body was found next to a dumpster in Baltimore in 2008.

The Republican senator on Monday released letters he sent last week to the Baltimore Police Department and FBI with a series of questions about their investigation into the November 2008 death of Annie McCann.

Investigators concluded that McCann killed herself by drinking the antiseptic Bactine, even though the girl's family says numerous experts have said Bactine could not have killed her at the amounts found in her body.
McCann's parents say a funeral home director also told their daughter's body showed signs of being "beaten and sodomized," WTOP reports.
Baltimore police spokesman T.J. Smith says a thorough investigation has already dispelled notions that McCann was killed or sexually assaulted. He says the department will respond to Grassley's inquiry.
Copyright AP - Associated Press