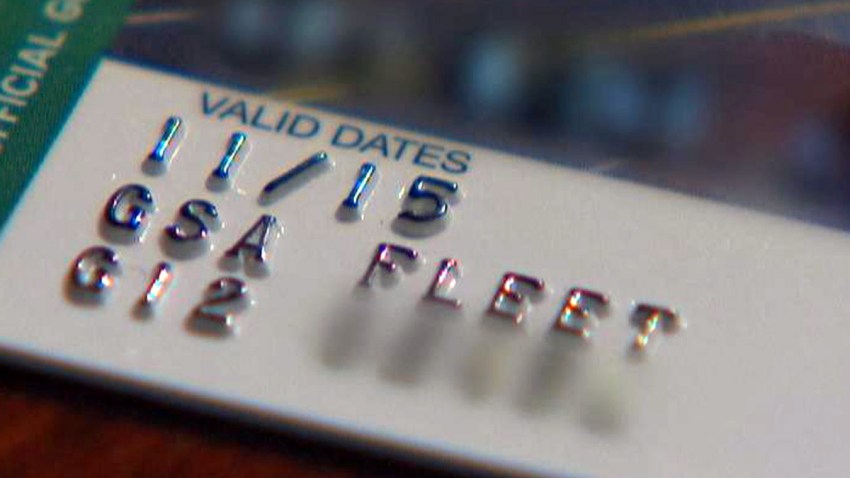 Congress is taking action after a News4 I-Team investigation revealed a bold series of thefts by government workers fleecing taxpayers at the gas pump.
Members of the U.S. Senate saw the story -- and now they want more money and manpower for the federal agents tasked with stopping the thefts.
In a formal request late Thursday, U.S. Sen. Bob Casey of Pennsylvania requested millions more dollars in funding for federal auditors. He's asking the U.S. Office of Management and Budget to restore funding for auditors to 2013 levels, before budget cuts.
At least 35 cases of gas theft this year have cost taxpayers more than $300,000 in 2015, according to public records obtained by the I-Team.
Casey said increased funding is needed for agents who investigate, saying auditors save more money than they cost, by stopping waste and theft.
The request comes after a recent News4 I-Team investigation that showed hundreds of thousands of dollars in gasoline thefts, some of which were caught on video by surveillance cameras. Some of them were swiping their government credit cards and buying gasoline for their personal cars.
"When that is abused, it undermines the whole system," Casey said. "It gives credence to the arguments that people make about government. The worst beliefs that people have about government are fortified by that type of finding, but it was a great investigation, and we need more of that."
Several cases that surfaced in recent months were uncovered in the D.C. area.
Arlington National Cemetery employee Bobby Jackson pleaded guilty to more than $5,000 in fraudulent gas purchases. Investigators indicated that Jackson, a resident of Woodbridge, Virginia, might have used some of that gasoline for his personal Lincoln Navigator. A judge sentenced Jackson to two years' probation and nine days in jail in July.
Earlier this year, Terrell McCray, a former D.C. Fire employee, pleaded guilty to fraud for using a taxpayer-funded gas card to buy more than $2,600 in gas for personal use.
In his request, Casey wrote that due to budget cuts, the Office of Inspector General (OIG) has "suffered from a reduced workforce, decreased capacity to conduct investigations, audits and evaluations, and a weakened ability to proactively identify fraud and waste problem areas."
That's meant that the OIG has had to delay assignments, reduce their scope and cut some areas of oversight completely, Casey wrote. He's asking for the funds to be restored in the budget for fiscal year 2017.
The federal government will likely make a decision whether to provide the funds by February.