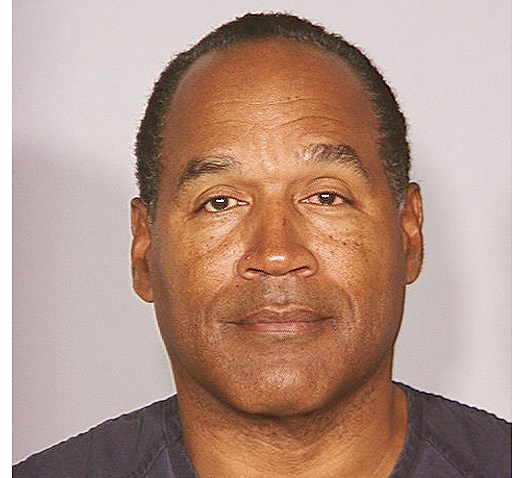 A U.S. senator is stepping up to help some Arlington veterans replace a stolen American flag.
The American flag was ripped down and stolen from the American Legion Post 139 in Arlington on Tuesday. A POW flag was also found on the ground.
Senator Tim Kaine heard about the stolen flag and arranged for a new flag to be sent to the post.
"I hope they enjoy this new flag which was flown over the U.S. Capitol!," Kaine wrote on Facebook.
(function(d, s, id) { var js, fjs = d.getElementsByTagName(s)[0]; if (d.getElementById(id)) return; js = d.createElement(s); js.id = id; js.src = "//connect.facebook.net/en_US/sdk.js#xfbml=1&version=v2.3"; fjs.parentNode.insertBefore(js, fjs);}(document, 'script', 'facebook-jssdk'));