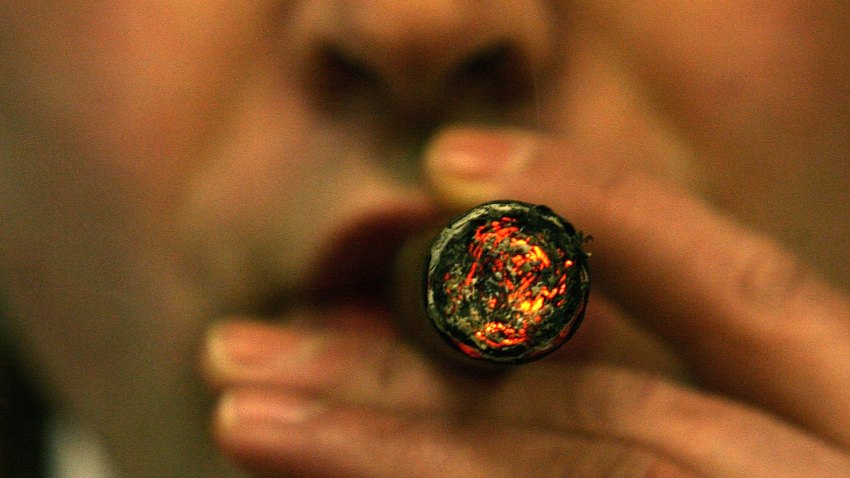 Seems a hoity-toity Saint Patrick's Day event isn't any fun without a cigar.
Michael Neibauer reported in The Examiner that Ward 2 Councilman Jack Evans wants to exempt large hotels from the District's strict smoking ban for a pair of big events coming up this year.
If the measure is approved, members of the Friendly Sons of St. Patrick could light up cigars (hey, it's tradition) during their annual St. Patrick's Day dinner at the Capitol Hilton. Later in the year, promoters of Fight Night could smoke during their event at the Washington Hilton in November.
The exemption would be for one day only and would take effect immediately, according to The Examiner. Hotel workers can opt out and not get in trouble.
Evans believes if the city doesn't get rid of the smoking ban every now and then, event planners will take their business elsewhere.
Needless to say, anti-smoking groups are fired up. Angela Bradbery, co-founder of Smokefree D.C., compared it to letting restaurants ignore food sanitation rules once a year.
Evans' proposal was expected to be considered Tuesday.
By the way, the councilman is a member of the Friendly Sons.