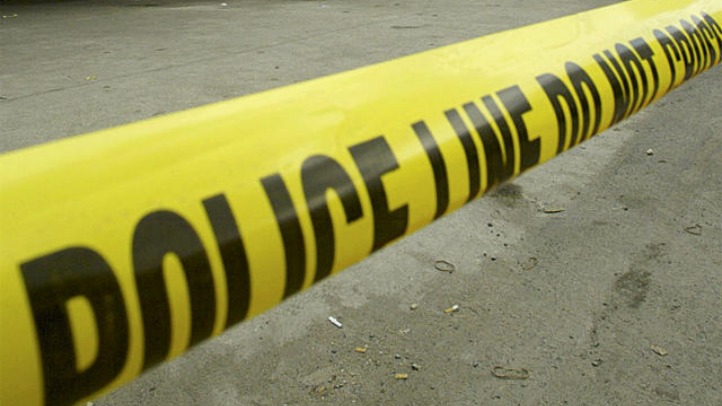 A Secret Service motorcycle officer was seriously injured Friday morning in southeast Washington, according to D.C. Police.
Northbound I-295 is closed while police investigate. It was not known if other vehicles were involved in the crash.
The officer was transported by Park Police helicopter to a local trauma center with serious but non-life-threatening injuries.
Stay with News4 and NBCWashington.com for more information.