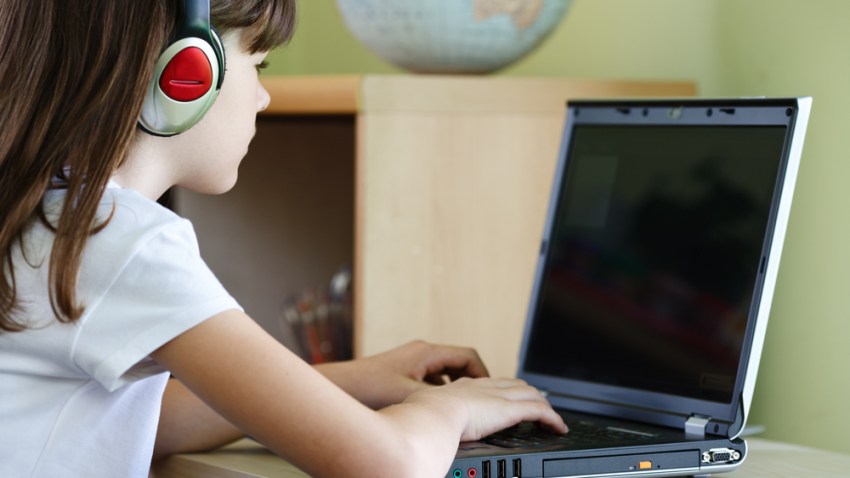 Special needs students in Howard County have a special friend. For an eighth year, the system has received an anonymous donation.
This year it was for $250,000.
The only stipulation is that the money go toward improving the inclusive practices for special-needs students, helping them become assimilated into mainstream classrooms. There are more than 5,000 students with special needs in Howard County schools.
The amount of the donation has been different each year, with the total amount now exceeding two million dollars.
---
Fan, Follow and Text: Get the latest from NBCWashington.com anytime, anywhere. Follow us on Twitter and Facebook. Sign up for our e-mail newsletters and get breaking news delivered right to your mobile phone -- just text DCBREAKING to 622339 to sign up. (Message and data rates may apply.)