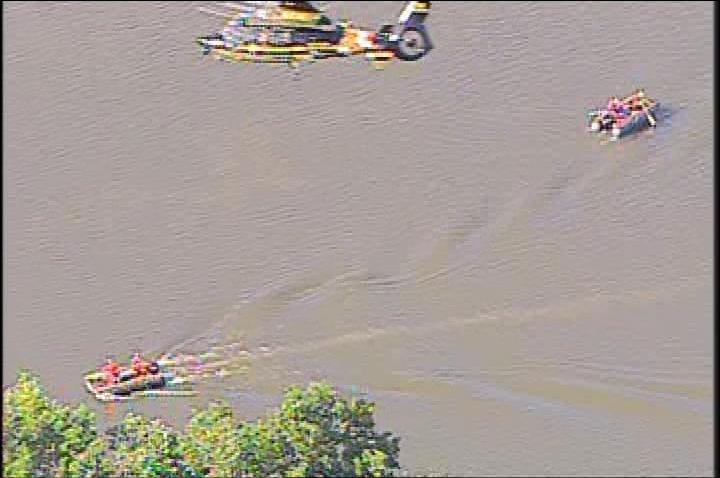 Rescuers in Montgomery County plan to begin the second day of searching the Triadelphia Reservoir for a missing swimmer. The water borders Montgomery and Howard Counties.
Bruce Yansen, 21, was swimming with three others in the waters near Route 97 in Montgomery County when he went under.
Rescuers from both neighboring counties called off search efforts around 8:30 Friday night when it got too dark. They planned to return to the reservoir around 9 a.m. Saturday. As this search continues, the Triadelphia and Big Branch Recreation areas will be closed to the public Saturday.
The Washington Suburban Sanitary Commission maintains this waterway and does not allow swimming there or at any of its reservoirs.