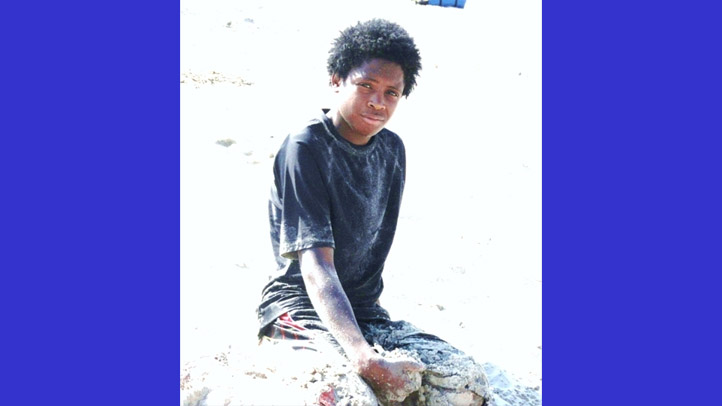 The Loudoun County Sheriff's Office is asking for your help to find a missing Ashburn teenager who is in need of medication.
Marquis Correa, 17, was last seen Monday near his home on Goodwin court in Ashburn. The Sheriff's Office believes he may still be in the Ashburn area, possibly in the area of Ashburn Village Shopping Center or the Ashborough Apartments.
Marquis is 5'8" tall and weighs 180 pounds. He was last seen wearing a red shirt, grey shorts, a red hat and black shoes.
If you have seen Marquis or know of his whereabouts, contact the Loudoun County Sheriff's Office at 703-777-1021.