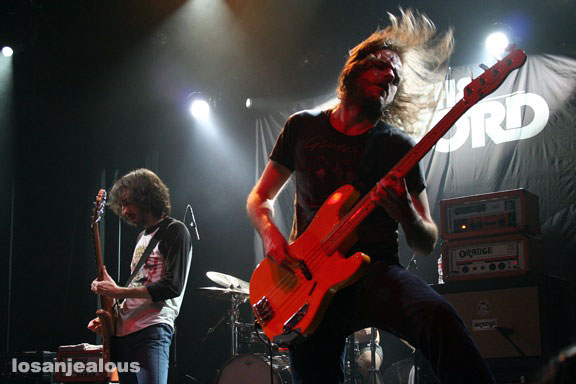 Former D.C. council member Carol Schwartz says she has a stronger record on education than either of her opponents in the race for mayor, especially a fellow independent who has made education the centerpiece of his campaign.

The 70-year-old Schwartz launched her campaign for mayor in June. It's the fifth time the former D.C. council member has sought the office. The closest she came to winning was in 1994.

Her chief opponents are Democratic nominee Muriel Bowser and independent David Catania, both current D.C. council members. Catania chairs the council's education committee.

Schwartz told The Associated Press in an interview Wednesday that her work as a special education teacher, on the District school board and as a national education consultant is far more impressive than Catania's "year and a half'' leading the committee.
Copyright AP - Associated Press