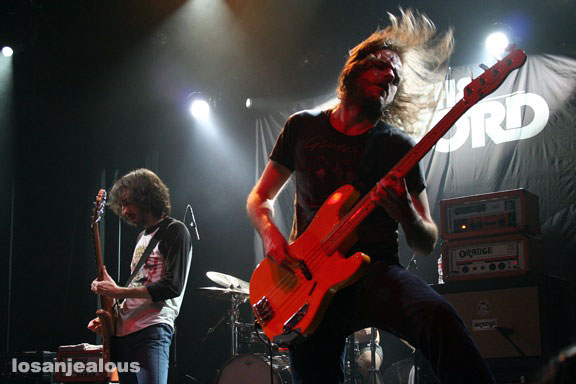 Former D.C. Councilmember Carol Schwartz is set to officially kick off her campaign for mayor.

Schwartz is running for mayor for the fifth time. She announced her candidacy in June. Last month, she turned in petition signatures to get her name on the ballot.

Schwartz, who served four terms on the D.C. Council before losing a re-election bid in 2008, is a longtime Republican who became an independent in 2013.
D.C. Councilmember Muriel Bowser is the Democratic nominee, making her the favorite to succeed Mayor Vincent Gray, whom she defeated in a primary. D.C. Councilmember David Catania is also running as an independent.

Schwartz will kick off her campaign Tuesday at Freedom Plaza, across the street from the District of Columbia government building. She says she'll take "a few questions from the media, but not too many.''
Copyright AP - Associated Press