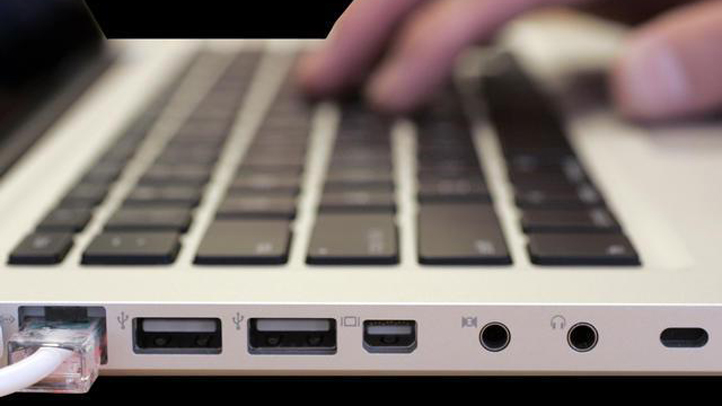 A 21-year-old school volunteer is behind bars after being arrested for having thousands of child porn videos on his computer.
Cristian Gutierrez was a volunteer at San Miguel Charter School in northwest Washington. The school serves at-risk Latino youth.
Gutierrez was arrested at his home on Otis Place on Friday. Police said he first denied downloading the videos, but eventually confessed.