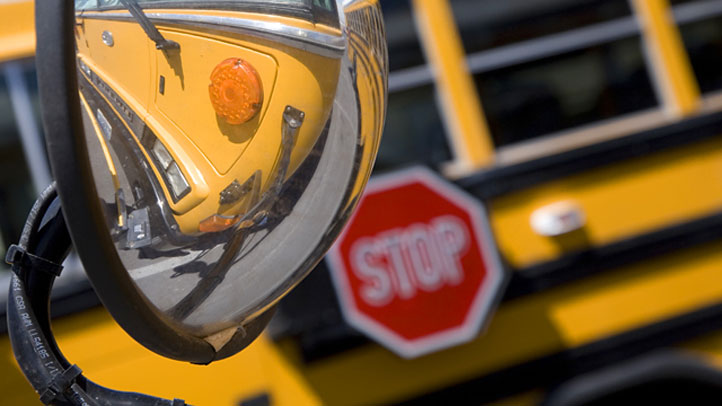 Students in Virginia could soon be reading ads on the school bus and at the ball field.
A bill has been filed with the state legislature allowing school districts to raise money by selling ads.
State Senator Bryce Reeves told Fredericksburg.com that he got the idea after Spotsylvania County parents complained about paying a $100 fee for students playing sports. His plan doesn't require districts to sell ads, just allows them the freedom to do so if they choose.
Rene Daniels, a spokesperson for Spotsylvania County schools, said ad sales would not generate enough money to eliminate the sports fees.