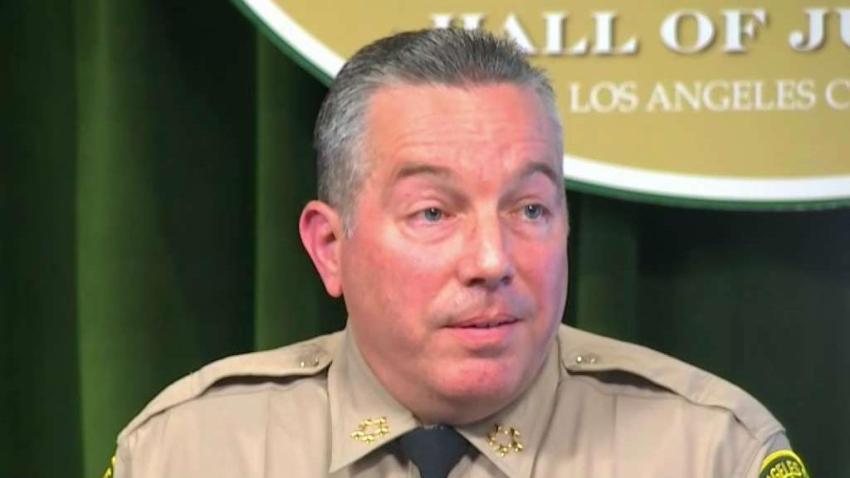 A Montgomery County Public Schools school bus driver who was previously accused of sexually assaulting a 12-year-old girl is now facing additional charges, the school system said in a letter to parent.
Etienne K. Kabongo was indicted Thursday on 14 counts of sexual abuse. The school system says the charges stem from Kabongo's contact with four students on his bus route between May and June 2018.
Earlier this month, police said Kabongo had been charged with an assault that happened on his school bus on the afternoon of July 31. According to police, Kabongo stopped the bus in the area of Yates Road in Silver Spring to drop off a student. When the school bus attendant got off the bus to help with that student, Kabongo remained on the bus with another student, a 12-year-old girl, whom he then sexually assaulted, police said.
The girl was on her way home from a summer program for people with special needs, according to a court document.
Video of the assault was captured on a school bus camera, police said.
Kabongo, of Gaithersburg, was arrested and charged with second-degree rape, third-degree sexual offense and the sexual abuse of a minor.
When Kabongo learned of the allegations, he bought a plane ticket from Newark, New Jersey, to Ethiopia, prosecutors said. For that, they consider him a flight risk, and a judge ruled to hold him without bond.
Kabongo, known as "Mr. Steve" to some students, has worked as a bus driver since 2006, mostly driving students receiving special needs education, police said. He has worked at multiple schools across the county.
Kabongo was immediately placed on leave when the allegations surfaced, and he has since been fired.