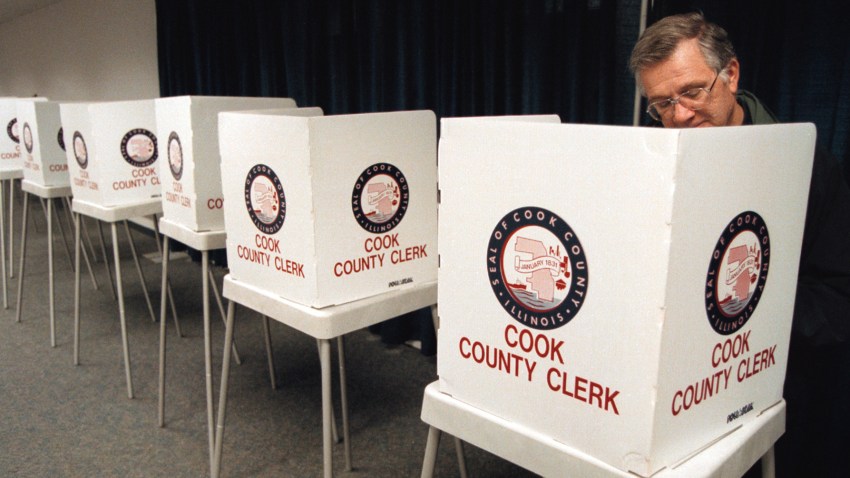 Virginia voters eligible to vote absentee can cast their ballots in person the next two Saturdays.

The Virginia State Board of Elections says offices of the general registrars will be open for eight hours those two days. Voters can call their local registrar for exact hours.

Voters must meet one of the numerous eligibility requirements to vote absentee, and acceptable identification will be required for those voting in person. A list of acceptable forms of ID is available at http://www.sbe.virginia.gov/VotinginPerson.html .

The general election is scheduled for Nov. 5.
RELATED COVERAGE ON NBCWashington.com:
Copyright AP - Associated Press