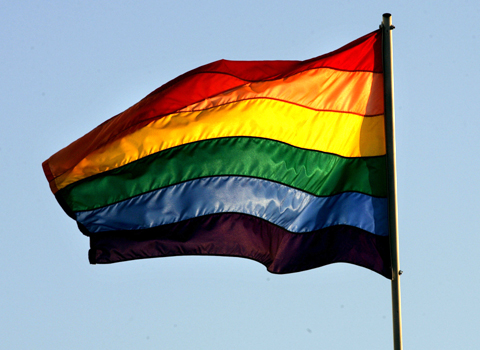 WASHINGTON -- Eight people have filed a request to hold a ballot initiative that would define marriage in D.C. as only between a man and a woman.
The filing Tuesday was led by Harry Jackson, who pastors a Maryland church. If approved by the city's election board, the initiative would be put on the November 2010 ballot.
D.C. Council voted in May to recognize gay marriages performed elsewhere. Legislation to legalize same-sex marriages in D.C. is expected to be introduced this fall.
The elections board in June blocked a request by Jackson to hold a referendum on whether D.C. should recognize gay marriages performed outside of Washington. They said a referendum would authorize discrimination based on sexual orientation, which is prohibited under D.C.'s Human Rights Act.

Copyright AP - Associated Press