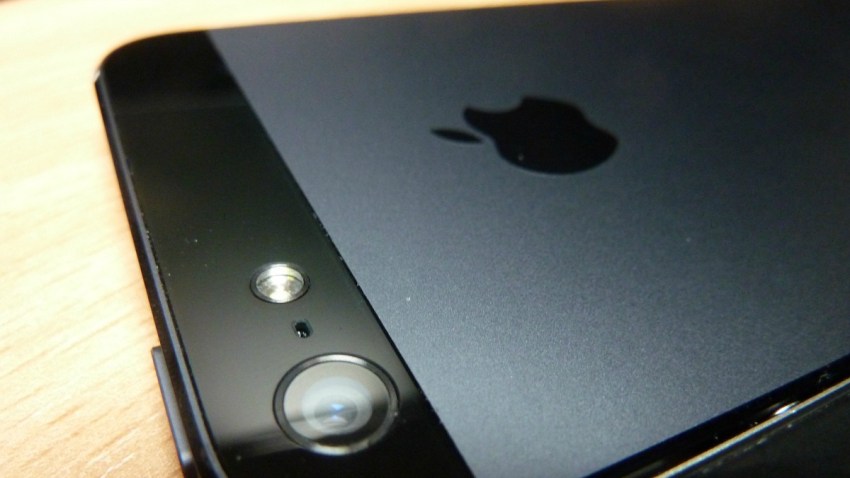 Prince George's County Police Department urges anyone who uses any type of classified ad to follow these safety tips:
Never go alone to the transaction location. Always try to bring a second person with you.

It's best to talk to potential seller or buyer on the phone. Do not communicate only through an app or online.

Only meet a potential buyer or seller in a public place - such as a shopping center.

Trust your instincts. If the deal sounds too good to be true, it probably is.

Unless the item is too large to bring out of your home, never invite a buyer to your home.