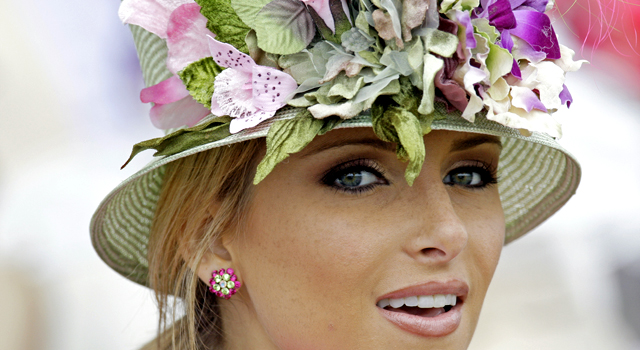 The safety group that has direct oversight of Metro safety said it is concerned with the way the new 7000-series rail cars are getting their safety certification.
The new cars were supposed to debut in January, but the Tri-State Oversight Committee told Metro's Board Thursday there are issues that need to be corrected.
News4's Adam Tuss reported the board was caught off-guard, and believes it was following the rules.
"We believe we are following the Federal Transit Administration's guidebook for safety and certification," said Metro's Chief Safety Officer Jim Dougherty.
The Tri-State Oversight Committee says it will put all the concerns down in writing and deliver that report to Metro.