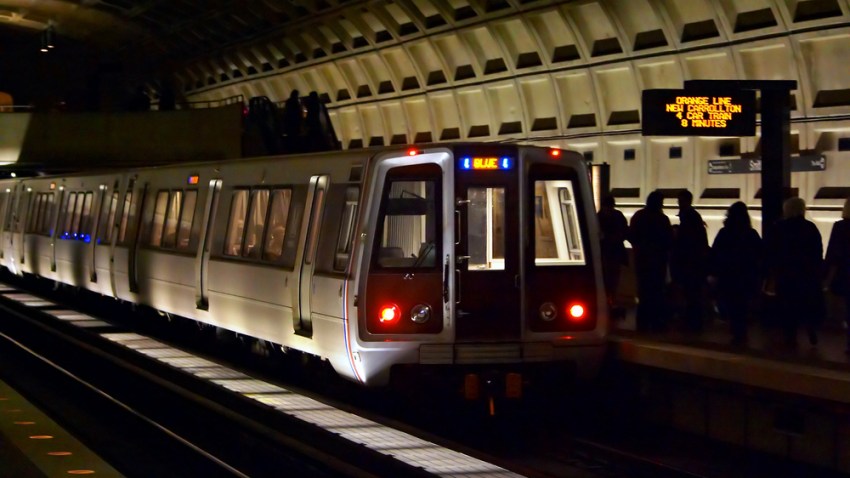 Metro Red Line trains single-tracked for about an hour between Fort Totten and Silver Spring due to a third-rail power problem at Fort Totten.

Some Red Line trains were offloaded around the area of single-tracking to ease congestion, Metro said.

Metro warned of delays up to 30 minutes in both directions on the Red Line during single-tracking and advised riders to use the Green Line to travel between Gallery Place and Fort Totten. Green Line trains were running every six minutes, but Metro said it did not have enough rail cars to add capacity.

Delays continued after single-tracking ended about 5:30 p.m.