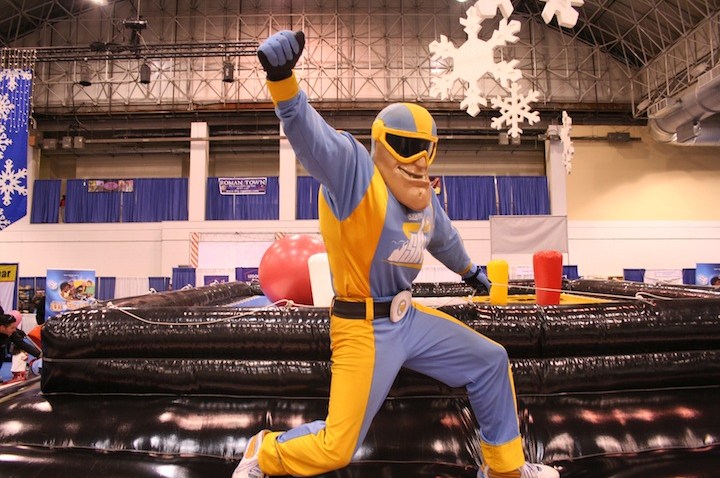 A Ruby Tuesday restaurant in Germantown, Maryland, has incurred its third violation since 2011 for serving alcohol to minors, Montgomery County investigators said.
The location on Century Boulevard received that violation earlier this month, according to investigative records obtained by News4.
Montgomery County's Liquor Control Board will soon decide whether to revoke or suspend the restaurant's liquor license.
According to records filed by a county liquor investigator, a restaurant server provided a draft beer to a 17-year-old woman serving as an undercover county liquor tester Nov. 11. The name of the server is included in the records, as is a photo of the teenage tester and the beer she was allegedly served. County investigators, in their report, said the server did not check the ID of the 17-year-old tester.
The county liquor records show the Germantown Ruby Tuesday also incurred violations for selling to minors in January 2014 and October 2011. A hearing to revoke or suspend the restaurant's license is scheduled for Thursday, but could be delayed, according to county officials.
Ruby Tuesday said the server has been fired, and they have ordered the entire service team in Germantown to receive alcohol awareness training.
In a statement, Ruby Tuesday said, "At Ruby Tuesday, we are a family dining restaurant and have strict procedures in place to follow all laws regarding the service of alcohol to ensure the safety of our guests. Immediately upon being notified of the situation at our Germantown restaurant, we took swift action in terminating the server responsible. We have scheduled an additional Certified Alcohol Awareness Training to revisit the previous training for the entire service team and will continue to be vigilant in enforcing local and state liquor laws."
The restaurant said it intends to remain open, despite the possibility of a liquor license revocation.