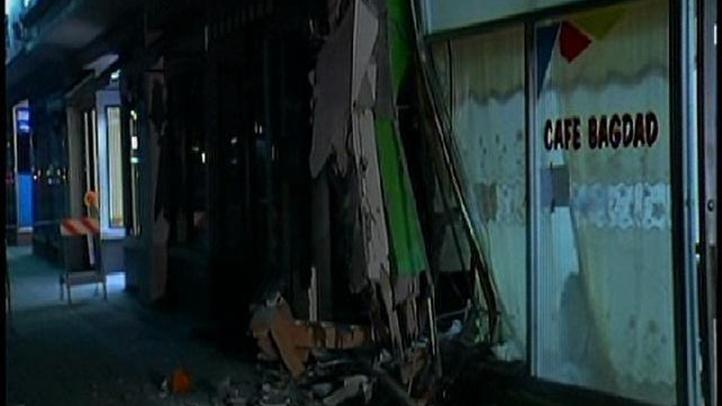 Southbound Route 1 in Alexandria remains blocked between Slater's Lane and 1st Street after several electrical poles fell.
The northbound lanes are open again.
The cause of the three fallen poles is under investigation, Dominion Virginia Power said.
Alexandria Police said it was not caused by a traffic collision or by weather. One pole fell and took others with it.
The downed lines caused some power outages in the area. The Charles Houston Recreation Center and Memorial Pool were closed because of the outages. Traffic lights at intersections in the area also lost power.
As of Friday afternoon, 121 customers were without power; those outages could last "late into the night," officials said.
Removal of the poles could take 10 hours, Dominion said.