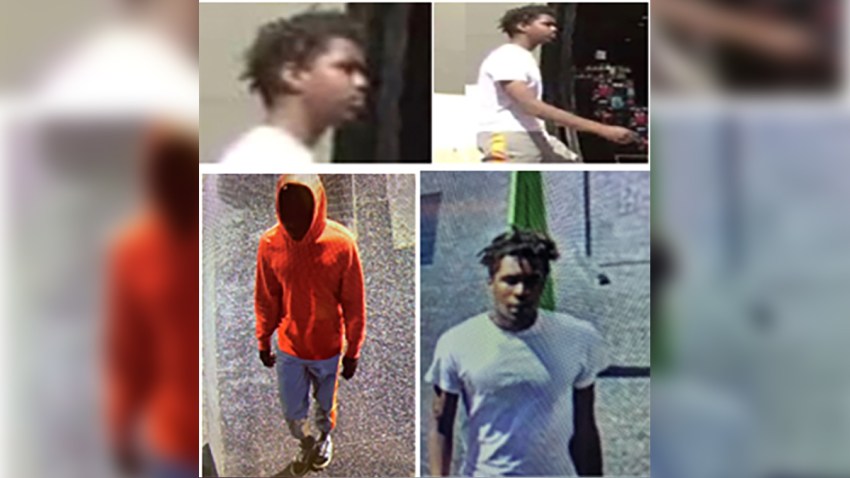 The roof of a Columbia, Maryland, music venue collapsed, undoing months of work trying to move the roof.
Merriweather Post Pavilion said on Twitter it had been working to hydraulically lift the roof 20 feet over a period of a few months, but the roof unexpectedly fell about 2:30 a.m. Saturday morning.
No one was injured.

The roof had almost been in its final position before the collapse, the venue said.
"Well, we knew it was too easy. So, just to see what we're REALLY made of, we were shown what the roof was made of. Up close and in person," Seth Hurwitz, operator of Merriweather Post Pavillion, said in a statement.
A team of experts are investigating why it fell.
The venue expects to start its 2018 concert season as planned.