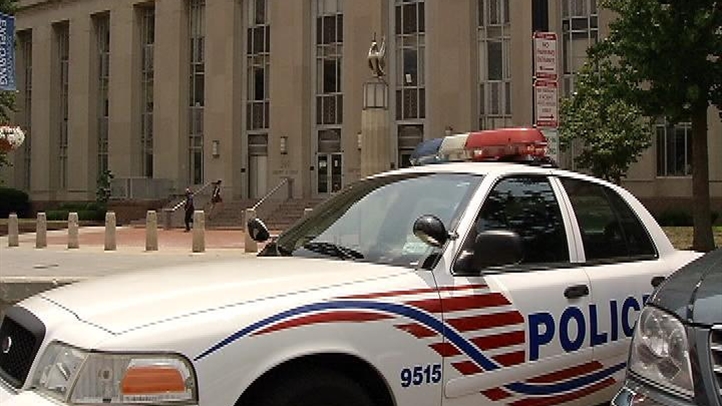 Police in Washington, D.C., are searching for culprits in an armed robbery spree in Northwest.
Investigators said there were three robberies during a 10-minute time span.
The first was reported in the 3600 block of Warren Street in the Cleveland Park area about 6:30 p.m. Sunday. Five minutes later, there was another robbery in the 5300 block of 39th Street in the Friendship Heights area, police said. The third robbery happened about 6:40 p.m. in the 2500 block of Porter Street also in Cleveland Park.
No one was hurt in the crime spree. Police said a handgun was shown in at least one of the incidents.
Follow NBC Washington to get the latest news, events and entertainment anytime, anywhere: on air, online, and on Facebook // Twitter.