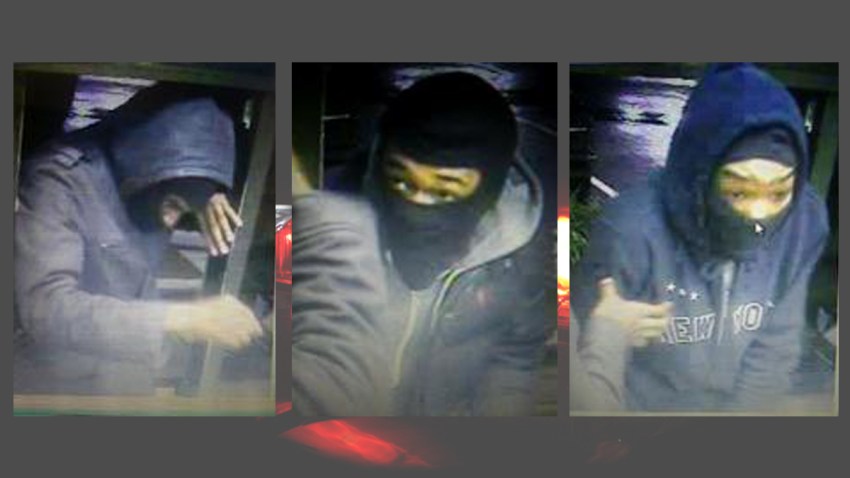 Three masked men climbed through a drive-thru window at a fast food restaurant in Prince George's County to rob the place overnight.
Once inside the restaurant in the 900 block of East Swann Creek Road in Fort Washington, Md., they pulled out guns and demanded cash, police said.
The employees complied and the robbers exited the way they entered.
Anyone with information about the case should call police at (301) 772-4905 or Crime Solves at 866-411-TIPS. Text "PGPD" and the tip to 274637 or submit it online at www.pgcrimesolvers.com.