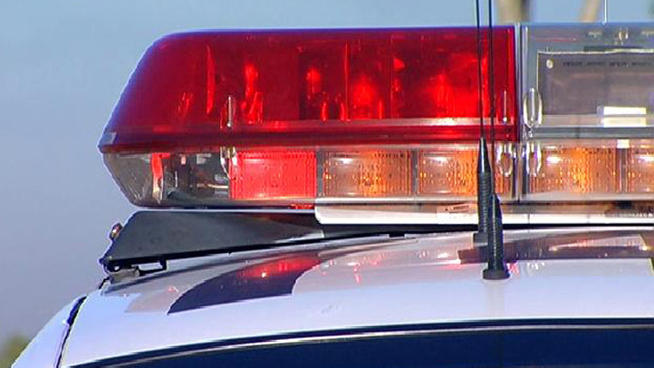 Several animals were found dead in Rock Creek Park Tuesday, and police believe the killings are believed to be ritualistic.
U.S. Park Police responded to the 3500 block of 17th Street NW around 3 p.m., where they found the animals covered in snow on a makeshift path.
The animals included six chickens, two pigeons and a baby goat. The animals had been found by a citizen, who reported them to Animal Control, authorities said.
Park Police said the killing appeared to be "ritualistic." Some of the animals had been decapitated and others were partially decapitated, said Sgt. Lelani Woods, a public information officer with the U.S. Park Police.
Authorities also suspect the killings happened elsewhere, and that the animals were dumped in the park. Woods said three boxes that may have been used to transport the animals were found at the scene.
Some religions, including the West African and Caribbean religion Santeria, practice animal sacrifice, and the U.S. Supreme Court in 1993 and 2009 has ruled to protect animal sacrifice as a religious practice.
However, animal cruelty laws require that the animals be killed humanely, Scott Giacoppo, a vice president with the Washington Humane Society, told the Washington Post.
In Santeria, animals can be sacrificed as an offering to a powerful spirit. Usually, the animals are cooked and eaten -- unless the animal is sacrificed as part of a healing ritual, in which the patient's sickness is believed to pass into the dead animal.
This is not the first time that animals that appeared to have been sacrificed have been found in Rock Creek Park. Giacoppo told the Post that about a year ago officials found chickens that had appeared to be sacrificed in the same area.