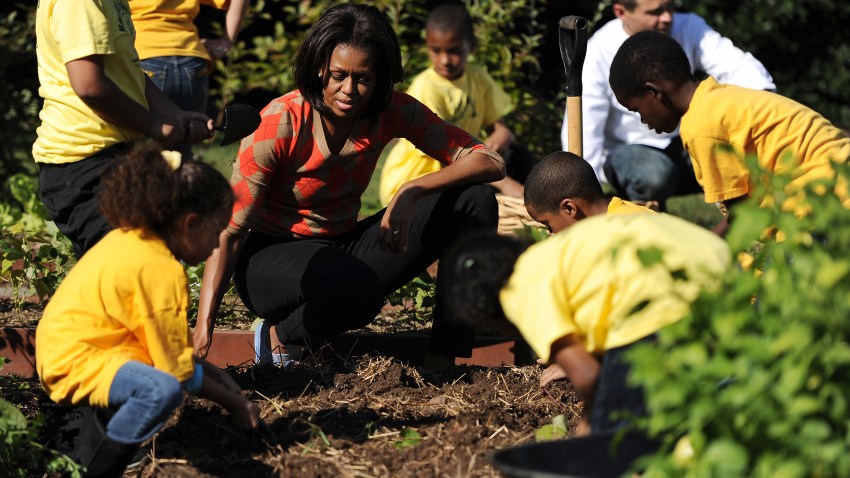 This month, you have the rare opportunity to see a side of the outside of the White House in a whole new way. The White House's annual garden tours are scheduled for two days only, Saturday and Sunday, April 21 and 22.
Guests will have the chance to stroll around the Jacqueline Kennedy Garden, the Rose Garden, the South Lawn and, for the first time, the White House Kitchen Garden.
Visitors can get free tickets starting at 8 a.m. on each of the tour days at the Ellipse Visitor Pavilion. Tickets are given out on a first-come, first-served basis.