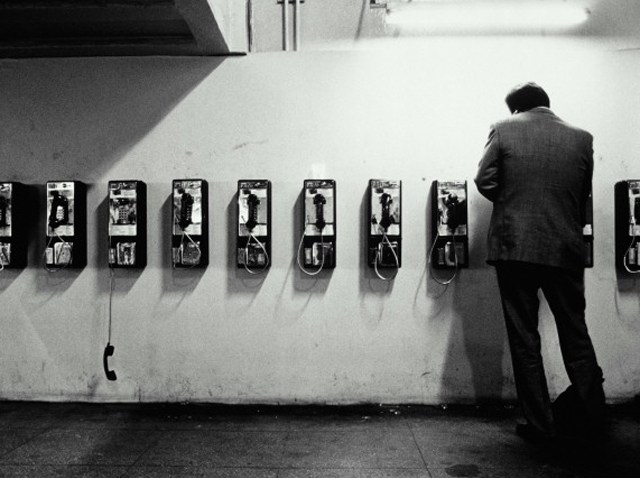 A man who rang up $4 million for himself by rigging Washington-area pay phones he owned to robotically dial toll-free numbers so he could collect a 50-cent fee has been sentenced to three months in prison and fined $20,000.

Nicolaos Kantartzis pleaded guilty in September to using more than 100 pay phones to make phantom calls to toll-free numbers, some 8 million calls in all. He was sentenced Wednesday.

Because the calls are free to legitimate users, the party getting the call must pay costs that include a cut for the pay phone operator. Kantartzis was paid each time his phones rang the numbers, even though most calls lasted only a few seconds.

Kantartzis's attorney has said his client repaid the money he earned from the scheme.
Follow NBC Washington to get the latest news, events and entertainment anytime, anywhere: on air, online, and on Facebook // Twitter.
Copyright AP - Associated Press