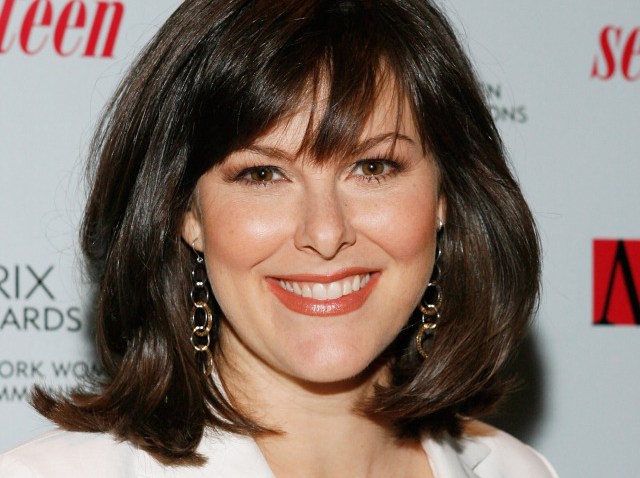 Redskins President Bruce Allen told WTOP that quarterback Robert Griffin III has been medically cleared and will be on the sideline for the season opener on Sunday, Sept. 13.
Griffin was injured during a pre-season game and was listed third on the depth chart. It is not clear yet if the medical clearance will boost him to second string, backing up starter Kirk Cousins.
"Robert has been cleared to play from the concussion," Allen said on WTOP on Friday morning. "We got the documentation (Thursday) night."
"We have until Sunday afternoon to turn in our 46-man roster, and we're going to do that with everybody," head coach Jay Gruden said Friday.
Griffin last played in a pre-season game against the Baltimore Ravens but has been working out and practicing with the team. At the time, Gruden said Griffin did not lose his starting position because of the injury, but he lost it due to Cousins' performance.
"Robert's on our football team. We believe in Robert. It's a good problem to have to have three quarterbacks competing," Gruden said when he named Cousins as the starter for the regular season.
The Redskins will open the 2015 season at home against the Miami Dolphins on Sept. 13.