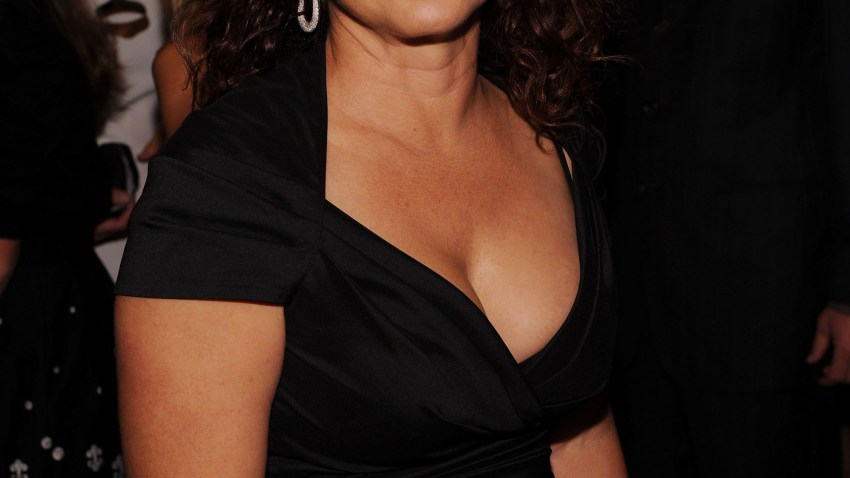 State Alcohol Beverage Control employees received more than $50,000 in gifts and entertainment from the alcohol industry from 2008 to 2011, including tickets to NASCAR races and Washington Redskins football games.

That's according to a review by The Daily Progress of annual financial disclosure forms filed by more than 500 agency employees.

Most of the gifts were for travel to national conferences. But one lawmaker is questioning whether agency employees should accept gifts from the industry.

The debate comes as legislators look at reforming Virginia's financial disclosure laws as a result of a scandal that has federal and state investigators looking into gifts given to Gov. Bob McDonnell and his family by a Virginia businessman.

Agency officials argue the state benefits from the events through networking and industry information.
Copyright AP - Associated Press