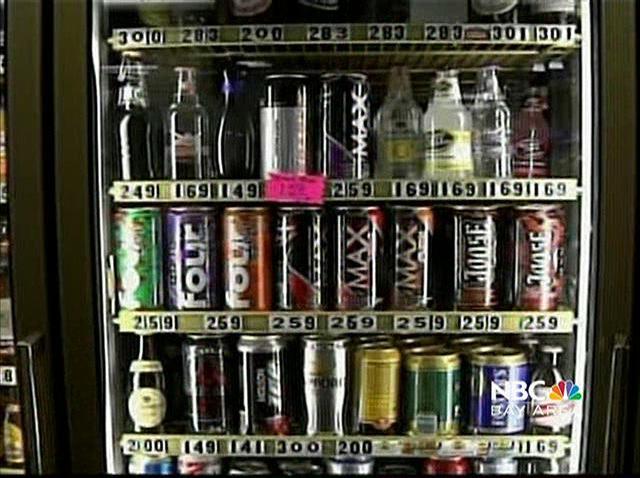 Energy drinks once designed to give you a buzz will soon have a new purpose: fueling your car.
Hundreds of thousands of the banned high-alcohol, caffeinated drinks are on their way to a Virginia recycling center. From there, they'll be converted into ethanol and sold to manufacturers to be blended into gasoline.
The facility, MXI Environmental Services in Abingdon, Va., better be prepared. Hundreds of trucks will be headed its way; each truck can hold 2,000 cases of the drinks. MXI has even hired temporary workers to help with the massive recycling effort.
The operation was prompted by the federal government's announced crackdown on the drinks. The FDA warned that the drinks could lead to a "wide-awake drunk." Four companies that manufactured the beverages pulled them from store shelves after that warning.