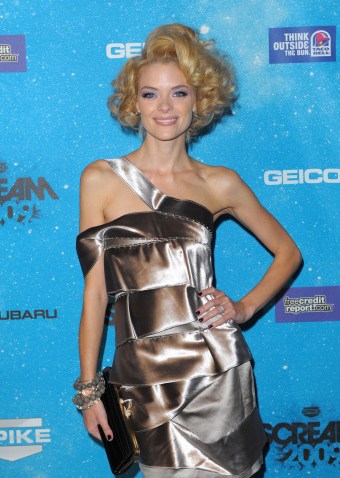 Indiana Pacers center Roy Hibbert's Game 1 performance against the Washington Wizards exemplified just how far the All-Star had fallen since an inspired start to the season.
In the Pacers' 102-96 loss, Hibbert had more fouls (five) than points, rebounds, assists and blocks combined (three) as the Wizards took a 1-0 series lead. Such a small performance from the big man, who become a laughingstock among his peers, prompted his veteran teammates to pull him aside for a stern talking to.
"We're at the point where we really need Roy and we need him now," swingman Paul George told reporters following the loss.
Hibbert apparently listened because he torched the Wizards in Game 2, scoring 28 points on 10-for-13 shooting and grabbing nine rebounds in the Pacers' 86-82 victory.
"He started to run the court a little bit. We saw on film where he kind of outran all of us. That showed him wanting the ball," Wizards guard Andre Miller told reporters. "He wanted to win, and it kind of rubbed off on the rest of the team."
Hibbert, according to Elias Sports Bureau, became the fifth player in NBA playoff history to score 28 points in a game after scoring none in the previous one.
Friday, Hibbert will return to Verizon Center, where he established himself as a low-post force for Georgetown between 2004-08. His college coach, John Thompson III, was in attendance for Game 2 and will surely be there for Game 3 to lend his support.
"He definitely knows how to motivate you," Wizards forward and former Hoya Otto Porter told reporters of Thompson. "He probably said something to Roy to tick him off; he probably took it out on us."
If the Wizards want to advance in this series, a resurgent Hibbert will be a huge roadblock.
"At the same time, Roy is Roy," Porter said. "He [was] definitely going to get out of his slump and come to play in these playoffs."
---
Follow Adam on Twitter @AdamVingan and e-mail your story ideas to adamvingan (at) gmail.com.