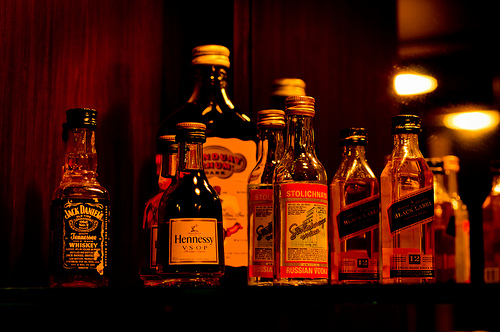 The Prince George's County Liquor Control Board may make changes to a proposal to allow liquor stores to deliver beer, wine and alcohol.
The proposal would allow delivery to a customer's doorstep. Stores would be required to get identification and proof of age.
Dozens of people testified at a county liquor board hearing, Tuesday. The Board of License Commissioners did not rule on the matter but asked for comments to be sent to the commissioners office by noon Friday. The potential changes will not be published until those comments are received.
Another public hearing is scheduled for July 28.