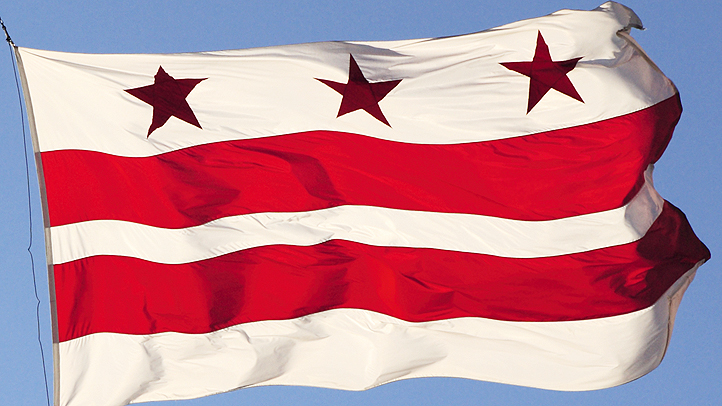 A scathing report from the D.C. Office of Inspector General reveals the D.C. government is squandering millions of dollars in its management of District property. The report, set to be released at 10 a.m., says the District fails to collect rent from some of its tenants, botches how it sets up its leases and failed to keep track of hundreds of properties in its portfolio.
The report specifically criticizes the D.C. Department of General Services, the agency which serves as the landlord for government-owned and leased property in D.C.
According to the Inspector General report, auditors found hundreds of District properties missing from Department of General Services records.
In some cases, the agency failed to seek competitive bids to ensure the lowest possible prices for leases used for D.C. office spaces, according to the report.
In other cases, rent went uncollected from tenants who lease from the District, the report said.
The D.C. government is asking for a $14 million budget increase next year to help pay for District office space. The Inspector General report said the District risks squandering more tax money if it does not improve its record keeping before spending additional funds on offices and leases.
In response to the audit, the D.C. Department of General Services said, "We welcome the opportunity to constructively review these critical District functions and to implement initiatives to improve and enhance agency activities."
Stay with News4 for more details on this developing story.