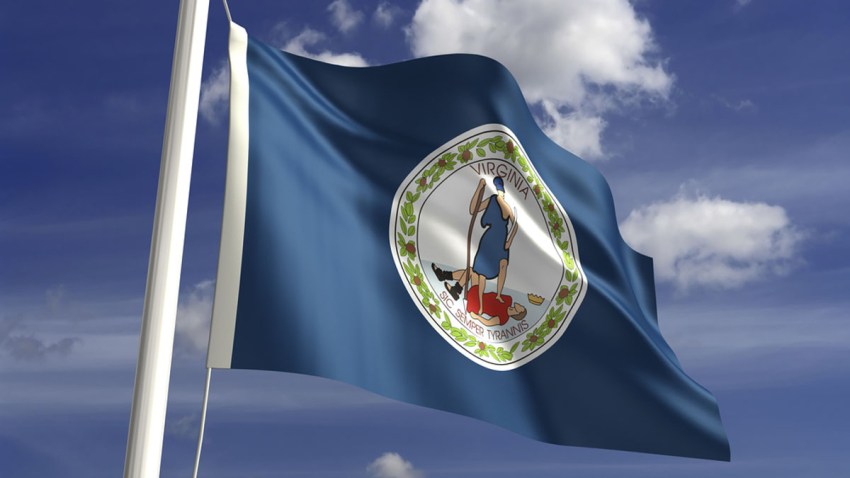 Virginia is spending millions to hospitalize psychiatric patients who are ready to be shifted into less expensive community-based care, according to a new report from the Office of the State Inspector General.

The report says that in 2012, the state spent more than $28 million to keep 161 patients in state mental hospitals even though they were ready for community services at 12 percent of the cost. Those patients were hospitalized an average of 266 days. That means patients are occupying hospital beds that could be used for people requiring emergency or long-term treatment.

The Richmond Times-Dispatch says the report further concludes that the state lacks adequate controls over funds meant to address the problem. The inspector general notes that the state never has audited the $19 million in "discharge assistance planning'' funds it provides to local and regional mental health agencies to find community care for patients who remain in state institutions for at least 30 days after they are ready for release.

The report, released late Friday, also faults the state for not ensuring that local community services boards don't use the money to make up deficits in other programs. The inspector general cited two examples of boards using $187,000 in discharge assistance money to supplement other programs.

Mary Ann Bergeron, executive director of the Virginia Association of Community Services Boards, contended that CSBs have been "extraordinarily efficient'' in the use of discharge assistance funds, serving about twice as many patients as expected.

The need for discharge assistance has been underscored by the debate over mental health services prompted by the Nov. 19 attack on Sen. R. Creigh Deeds, D-Bath, by his son, Austin C. "Gus'' Deeds, who then killed himself. Gus Deeds had been released from an expired emergency custody order 13 hours earlier.

The state Senate included $2.25 million for discharge assistance planning in the revised two-year budget it released Sunday, which advocates say would allow 40 to 60 people to leave state institutions and instead receive care in their communities.

"These are precious public funds, and those who use the mental health system deserve and want the highest level of accountability,'' said Mira Signer, executive director of the National Alliance on Mental Illness of Virginia. "Those who fund it want and deserve the same.''

Meghan McGuire, spokeswoman for the Department of Behavioral Health and Developmental Services, called state discharge assistance "a very successful program'' and said department officials are reviewing the inspector general's report.
Copyright AP - Associated Press