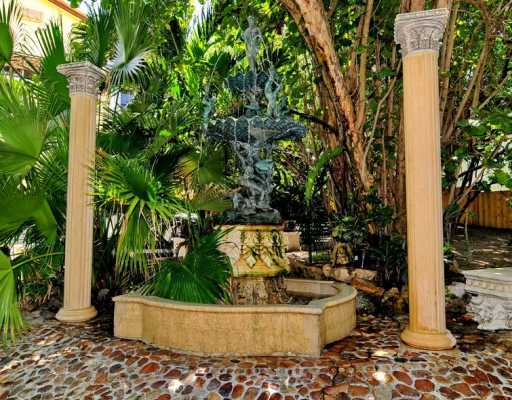 D.C. is home to some of the worst roads in the nation, according to an analysis from TRIP and USA Today.
Using data from the Federal Highway Administration, the research group found that nearly 97 percent of roads in the district are in poor condition and could use structural repair or replacement.
In Maryland, 22.1 percent of roads were found to be in poor condition while 17.9 percent of roads in Virginia were rated as poor.
Roads were also classified as being in fair or good condition.
Between repair costs and increased fuel consumption, America's rough roads are taking a toll on the wallets of drivers. Potholes alone cost U.S. drivers $67 billion each year, according to The Car Connection - that's $335 per car.
The Federal Highway Administration says the USA Today analysis fails to give more credit to heavily traveled roads, adding that most travel happens on roads that are in good condition. However, travel on roads rated as poor has increased.