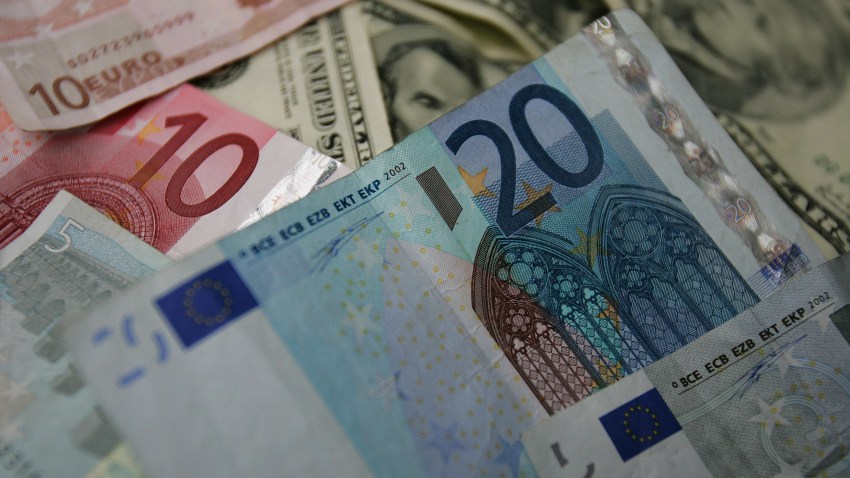 Registration will open Tuesday afternoon for the Marine Corps Historic Half.

The 13-mile race is set for Sunday, May 18 in Fredericksburg, Va. Many consider it a warm up to the Marine Corps Marathon in the fall.
Registration opens at 3 p.m., and spots fill up quickly.
Sunday, you can sign up for the full marathon, but race organizers are holding a 21-day lottery for that.
For more information on how you can register, click here.