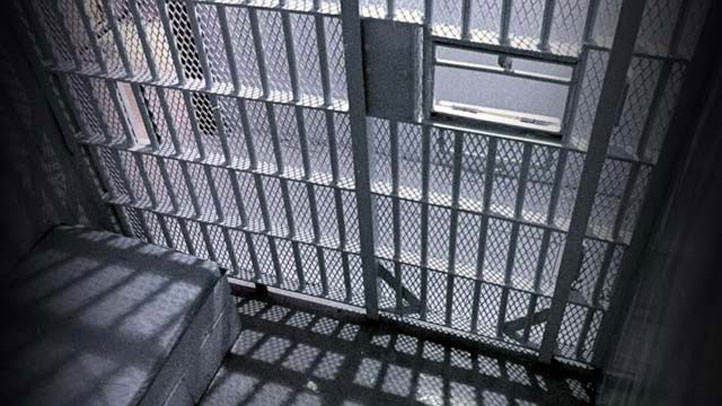 A registered sex offender allegedly assaulted a nursing assistant in his Stafford County, Virginia, home.
The 19-year-old woman says 62-year-old Charles Henry Weaver locked her in the bedroom of his Fredericksburg home and assaulted her, according to the Free Lance-Star.
Weaver is charged with aggravated sexual battery and abduction. A bond hearing was set for Wednesday.
Weaver was convicted in 1994 or taking indecent liberties with a child.