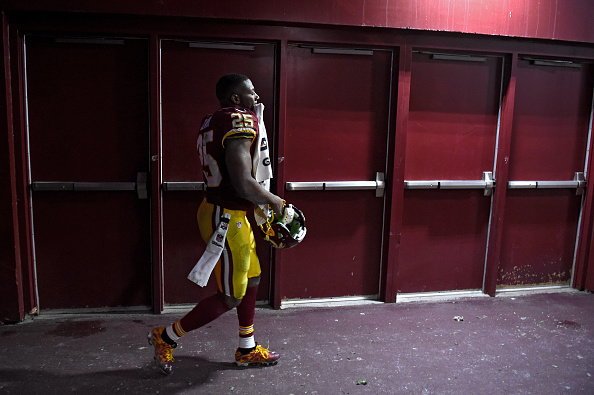 Washington Redskins defensive back Ryan Clark announced his retirement from the NFL on Wednesday and will transition to a full-time analyst for ESPN, where he has spent recent offseasons contributing.
Clark played 13 seasons, most notably for the Pittsburgh Steelers from 2006-13. He rejoined the Redskins, who he played for in 2004 and 2005, last season, starting 15 games and making 69 tackles. He was selected to the Pro Bowl once and won the Super Bowl with the Steelers in 2009.
Dianna Russini will have more with Clark on News4 at 6.