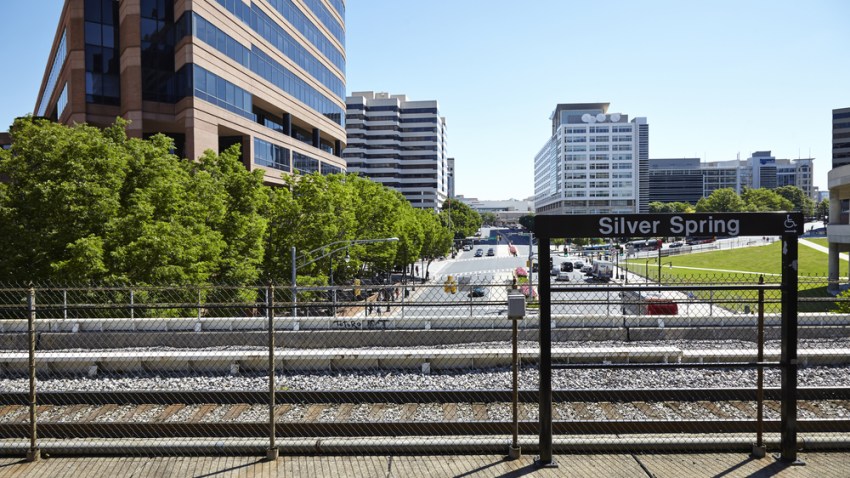 A stretch of the Red Line has resumed service after it was closed for about two hours Friday due to a deer on the tracks.
The deer was "running around on the tracks," a Metro spokesperson told NBC Washington.
In response, Metro officials stopped service between the Silver Spring and Forest Glen stations. They were able to shoo it away around noon.
Metro first mentioned the animal being on the tracks near Silver Spring about an hour before suspending service.
Shuttlebuses ran between the two stations, and Metro also recommended several Metrobus alternatives.
The closure was located not far north of where another stretch of the much-traveled Red Line is shut down for Metro's aggressive repair plan. The Red Line is shut down from Fort Totten to NoMa-Gallaudet U. through Nov. 22. The two stations between those stops -- Brookland-CUA and Rhode Island Avenue -- are closed.