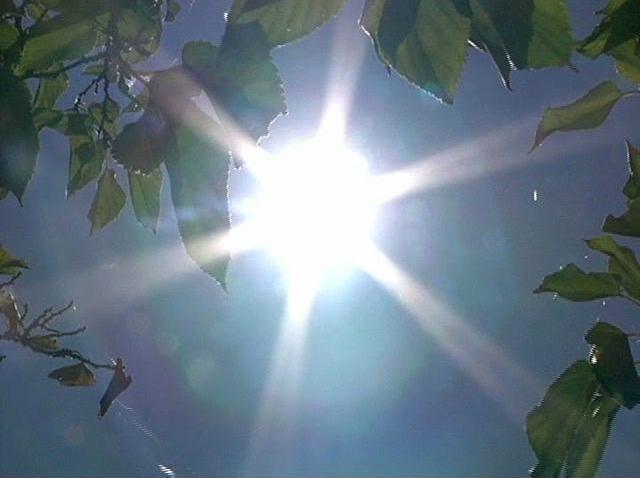 The weather is treating thermometers like Nats ace Stephen Strasburg treats radar guns this week.
Temperatures have been climbing into the 90s all week, and on Thursday, they set records. A high of 100 degrees was recorded at Ronald Reagan National Airport. The previous record for a 24th of June was 98 in '94 -- 1894.
Thursday was the hottest day since Reagan National recorded a 102 on Aug. 8, 2007.
Those hoping the severe thunderstorm watch through 8 p.m. might cool them off were out of luck, as the storms moved through fast and missed much of the area.
So how does News4 meteorologist Veronica Johnson spell relief? With a nine and a zero. She's predicting a high of 90 degrees Friday, with less humidity, before the humidity returns and the highs creep back toward the mid-'90s through Monday.
Beginning Tuesday, a dip in the jetstream could bring cooler air from Canada to D.C. That would mean highs in the mid-80s and less humidity for most of next week.
---
Weather on the Web: Get the latest weather from NBCWashington.com anytime, anywhere:
Follow us on Twitter and Facebook. Sign up for our e-mail newsletters and get breaking news delivered right to your mobile phone -- just text DCBREAKING to 622339 to sign up. (Message and data rates may apply.)