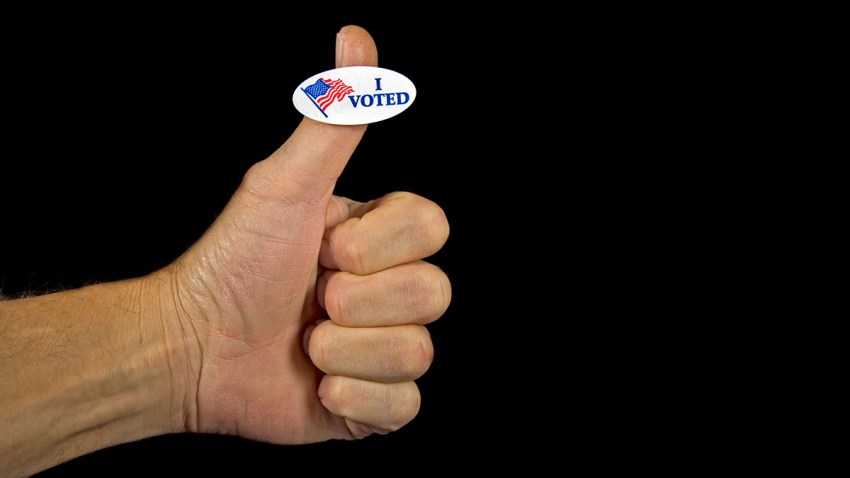 Over 41,000 Virginians have already cast ballots for the 2017 elections -- up about 61 percent from 2013's early voting levels.
Voters are likely turning out in record numbers for this off-year race because it is widely seen as an early referendum on President Donald Trump's performance.
Those people are casting ballots for governor, lieutenant governor, attorney general, school board members, state delegates and more.
Republican Ed Gillespie and Democrat Ralph Northam are vying to win the Virginia governor's seat in an election marked by record-breaking last-minute donations.
News4 outlined a number of ways the outcome of the election could change day-to-day life for Virginians. Reproductive rights, student loans, education and criminal justice reform are all hot issues for Northam and Gillespie.
Many counties also have referendums on the ballot. A full list of the refurendums can be found here.
Enter your address at this site for a full run-down of where you can vote and what you'll be voting on Nov. 7.
In-person absentee voting ended Saturday, and mail-in ballots must be returned by Nov. 7 at 7 p.m.