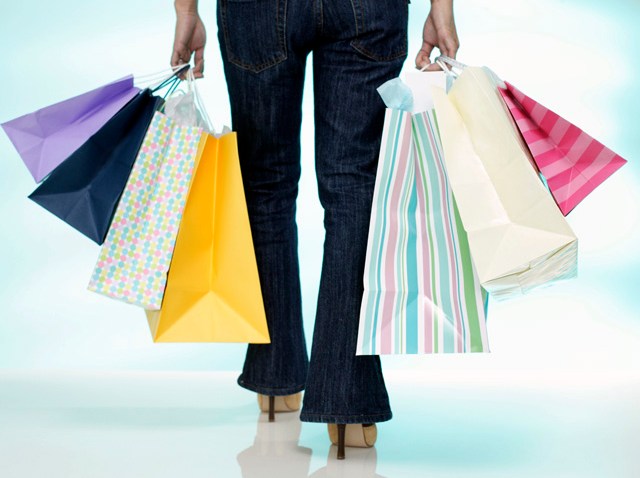 This Sunday, Aug. 8 kicks off a week of tax-free shopping in Maryland.
The sales and use tax will not apply to the sale of items of clothing and footwear, excluding accessory items, as long as the price of the clothing is less than $100.
Handbags, scarves and ties are among the items not exempt from sales tax. The full list of items is here.
Tax-free shopping lasts through Aug. 14.
---
Let's Go Around Town: Keep up with what's happening in the D.C. area anytime, anywhere. Follow us on Twitter and Facebook. Sign up for our e-mail newsletters and find out What You're Doing Tonight with texts delivered right to your mobile phone -- just text DCTONIGHT to 622339 to sign up. (Message and data rates may apply.) Don't forget our iPhone app!