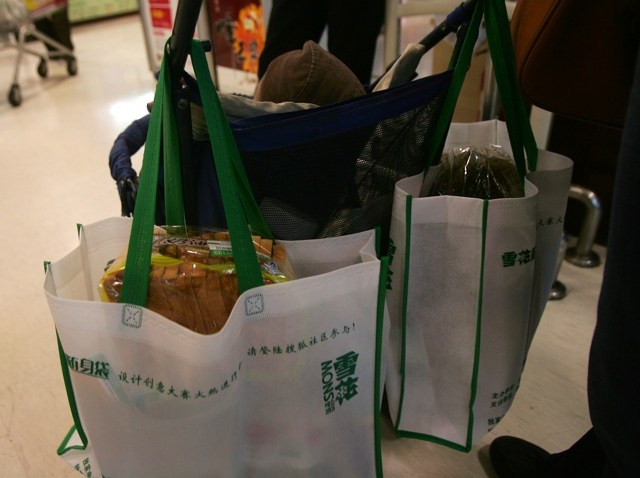 Paper or plastic? It doesn't matter. If you use a non-recyclable bag at your grocery beginning Friday, those bags are going to cost you five cents each.
But while Giant and other big companies like CVS and Safeway are geared up for the program, the District government is slow out of the starting gate. While the city has printed and distributed about 20,000 bags to senior citizens and some nonprofit groups, it has another 80,000 reusable bags on order that won't be here for weeks.
"We recognize the initial hurdle" low income people face on Friday, Heymann said. "There will be a lot more bags later."
Food co-ops in southeast Washington complained to News4 that their member churches had not heard anything from city officials.