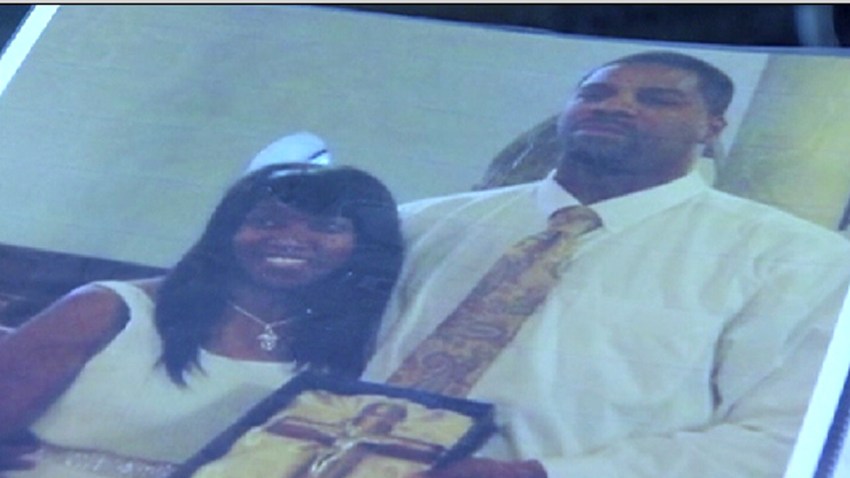 More than two years have passed since Raymond Harris and a friend were found shot to death dead in a car parked in northeast D.C.
Harris' wife spoke to News4's Darcy Spencer, in hopes of new clues or witnesses coming forward in her husband's Dec. 22, 2012 death.
Karen Harris still remembers the last night she spent with her new husband vividly -- she fell asleep next to him around 11 p.m.
"I woke up around 4 a.m. and realized he wasn't beside me. I looked outside and his car was gone," Karen said. She added she wasn't initially worried, because Raymond worked nights for Amtrak and would usually go out on calls around midnight.
About an hour later, D.C. detectives showed up at her door. Raymond had been shot to death in his Chevy Impala parked in the 1100 block of Bladensburg Road NE just before 2 a.m. Nathaniel Beasley, 69, was in the passenger seat and was also shot. Beasley was hospitalized and later pronounced dead.
"I just can't describe it. To go to bed beside somebody and wake up and they're not there ... then they're dead," Karen said.
Karen said she thinks she knows why her husband was shot, but not who did it.
"They said it was a robbery. There's actually a tape that recorded the whole incident," she said.
Karen and Raymond got married in April 2012 after a 13-year relationship. She has since moved to Prince George's County, but kept mementos from her husband, including a special note prior to his untimely death.
"It says, 'My water, my air, my best friend. Happy Valentines Day. Love, Raymond.' You know... I miss him."
Call police at 202-727-9099 if you have any information.