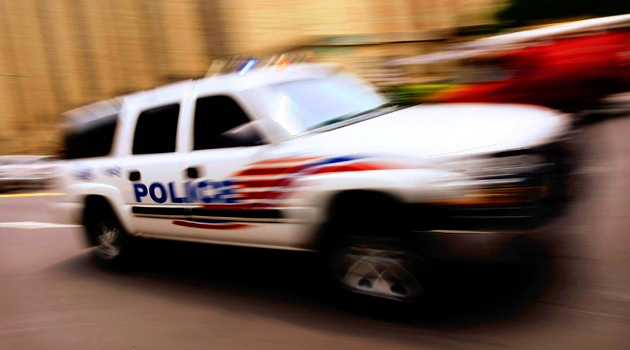 Police say they're increasing patrols after a rash of robberies throughout the District this weekend.

Seven different cases were reported within 12 hours Sunday.

Police say at least two could be connected.

In several of the cases, victims reported being approached by a masked man.

Police reported robbery investigations at the following locations on Sunday:

- 15th Street and U Street NW
- 600 block of 12th Street NE
- 3000 block of Martin Luther King Jr. Avenue SE
- 200 block of 37th Place SE
- 14th Street Meridian Place NW
- 1400 block of Monroe Street NW
- 4th Street and M Street NW

Police believe there could be a link between the robberies on Monroe Street and Meridian Place.