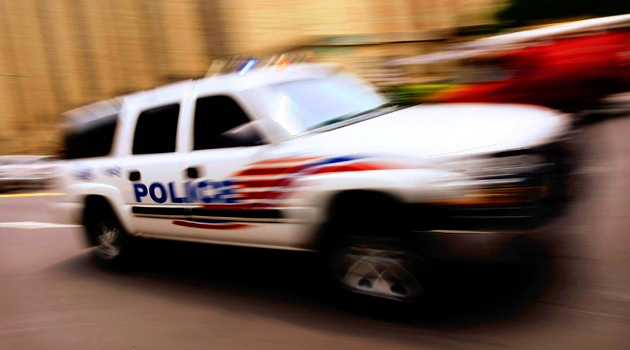 FBI statistics show that the number of rapes reported in the District of Columbia increased by nearly 25 percent last year.

The FBI's annual report on crime released on Monday shows that 187 forcible rapes were reported in 2010, up from 150 in 2009. By comparison, rape dropped 5 percent nationwide.

The report says that violent crime nationwide dropped 6 percent in 2010, marking the fourth straight year-to-year decline. In the district, violent crime decreased by 1 percent. Property crime also decreased nationwide by 3 percent while in Washington it rose 1
percent.

D.C. police spokeswoman Gwendolyn Crump says that the 2010 rape figures are on par with past years.
Copyright AP - Associated Press