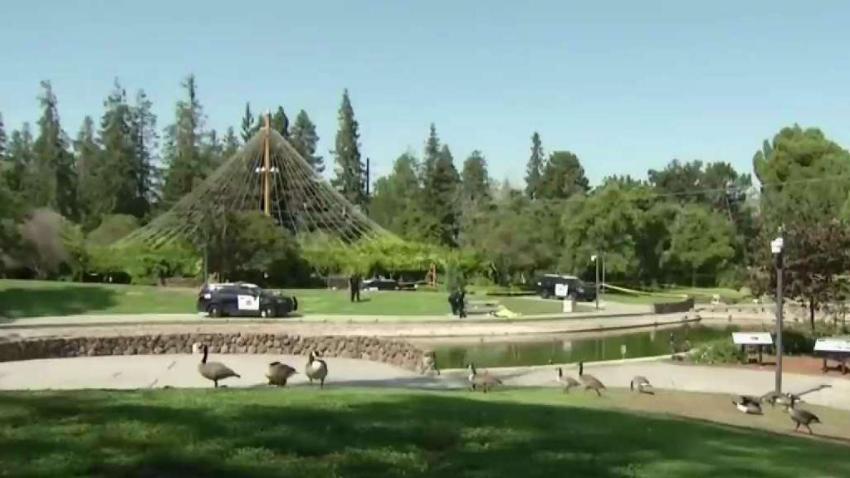 Strong winds of 40 to 50 mph are expected to continue into the early evening Wednesday and could damage some of the Tidal Basin's cherry blossoms.
A wind advisory was in effect for the entire area until 7 p.m.
Tree limbs could fall in the strong winds and power outages are possible, the National Weather Service said earlier in the day. The cherry blossom trees could possibly take some damage.
Thursday's home opener for the Nationals will be sunny, but you'll need to bundle up. Temperatures will be in the 30s in the morning, but the sun will do little to warm things up. Draper suggest packing a warm jacket if you're heading to the game, and a light scarf and gloves if your seat is in the shade.
The rest of the week will be breezy before chances of rain and snow on Saturday. Temperatures will be warm enough that any accumulation will be confined to the grass.
Despite the less than desirable weekend forecast, this will be the weekend to head to the Tidal Basin to see the cherry blossoms. The winds will affect some of the blossoms during the work week, but this is the weekend we will likely see the best peak bloom conditions.