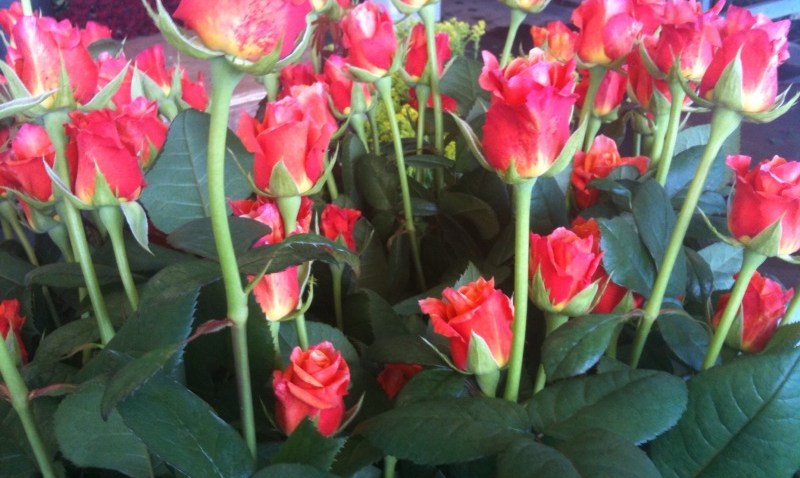 A Frederick, Md., based craft beer maker has filed lawsuit against the Michigan Liquor Control Commission over First Amendment Rights.

Flying Dog Brewery filed suit in U.S. District Court Friday in Grand Rapids, Mich., to overturn the commission's decision to ban sale of its Raging B****h India Pale Ale.

This started in 2009 when Flying Dog applied for a license to sell its most popular brew in Michigan. That request was rejected with the commission claiming the label for the beer is "detrimental to the public health, safety and welfare."

The label depicts a cartoon dog with the name of the brew, and includes the following text: "If you're lucky, your b****h will look this sexy after 20 years."

Jim Caruso, the CEO of Flying Dog, said "We do not believe that Michigan citizens deserve government regulators arbitrarily deciding what their beers should be called."

The lawsuit also seeks damages from the loss of sales under the ban.

Flying Dog claims the 20th Anniversary Raging B****h IPA was just named one of the top 10 new beers in the country by Modern Brewery Age. It is also the most popular of Flying Dog's ales.

According to the Grand Rapids Press, Flying Dog does already sell several of its beers in Michigan including; "Doggie Style" Classic Pale Ale, "In Heat Wheat" Hefeweizen Ale and "Old Scratch" Amber Lager. The commission has also allowed sales of beverages with vulgar labels before, reported the paper, citing sales of "Dirty Bastard."

Sharon Martin, director of the Michigan Liquor Control Commission's licensing division, said she hadn't seen a copy of the lawsuit on Monday. However, she said the commission is legally allowed to reject labels that are "deemed to promote violence, racism, sexism, intemperance or intoxication."

On its site, Flying Dog Brewery claims to sell more than 500,000 cases of beer in 45 states and 20 countries each year.
Copyright AP - Associated Press